GeoAdvice Engineering Inc. is a civil engineering consulting firm, serving public and private sector clients for public works infrastructure analysis and asset management. GeoAdvice specializes in water, wastewater, and stormwater hydraulic and hydrologic modeling and training. As civil engineers, we are committed to providing you with quality service, responsiveness, and technical excellence.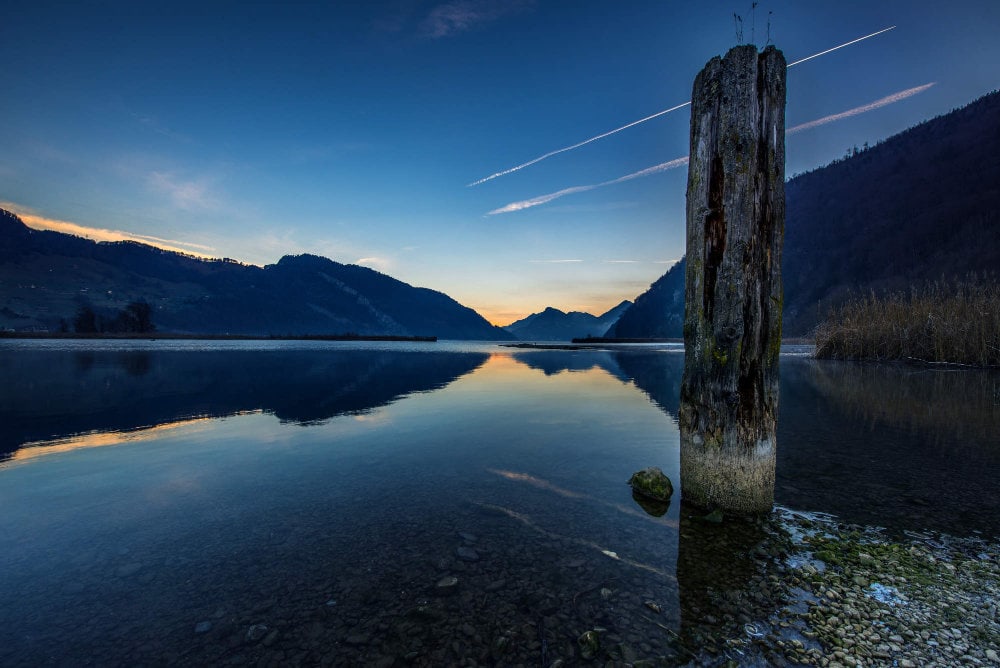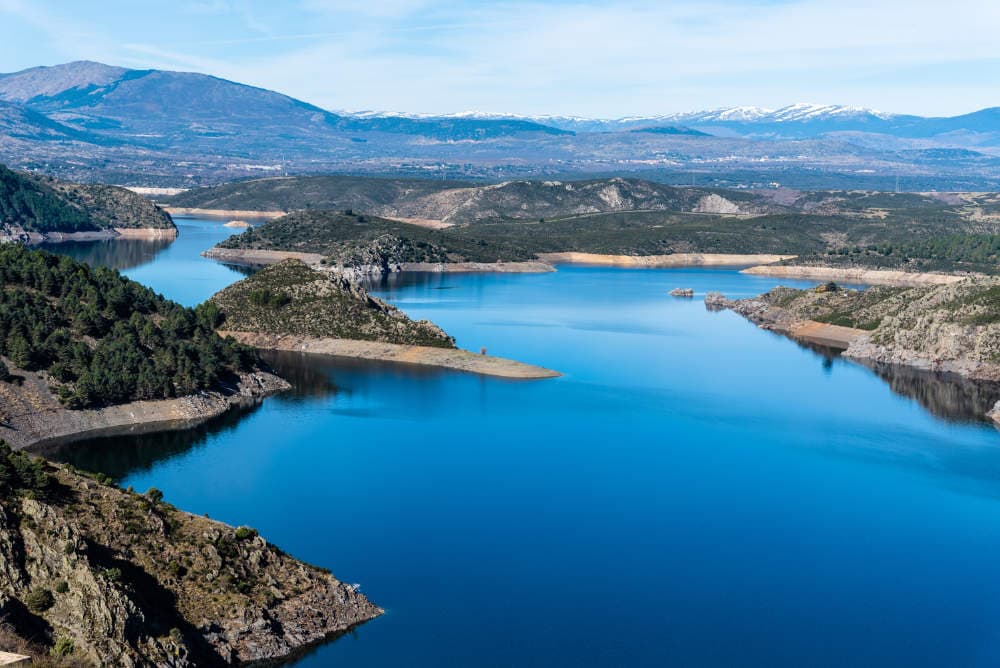 TESTIMONIALS
We treat every client as a partner. And although we use complex modeling and optimization technology to deliver our civil engineering consulting services, person-to-person involvement and creative ingenuity are always at the heart of everything we do. Our GeoAdvice clients say it best:
GeoAdvice was contracted by the City to analyze the City's water distribution system for simulating numerous fire flow simulations. GeoAdvice has done an excellent job conducting fire flow and water supply analyses for our City's land development applications. Reports are always done quickly and accurately. GeoAdvice even comes into our office to do the simulations so we can see first-hand their dedication to their clients.
Hein Steunenberg, M.Sc., P.Eng.
City of Abbotsford, BC
The City is completely satisfied with the services that GeoAdvice has provided in building and calibrating the City's sewer hydraulic network model. Work was completed in less than 2 months!
Dana Soong, P.Eng.
Director of Engineering, Parks and Environment, City of Langley, BC
We have worked with GeoAdvice to create several master plans for our city. The scope of work included flow monitoring, modeling, reporting, and recommendations. We have found GeoAdvice to be excellent and timely communicators, very knowledgeable in their fields, easy to collaborate with in a team, and able to keep projects on time and on budget.
Engineering Manager
Northern BC, Client
GeoAdvice has been working with the City of Victoria since 2010. They developed our first water master plan and then updated it and developed a Uni directional flushing program in 2018. GeoAdvice also worked on the City's sewer master plan in 2017. Both the City's water and sewer systems were complex and GeoAdvice was able to get a very good representation of our systems thanks to the fieldwork flow monitoring and meticulously following the City modeling standards. GeoAdvice provides top-quality service and we have always been pleased with their work.
Nina Sutic-Bata, M.Sc., P.Eng.
Manager, Underground Utilities Engineering and Public Works, City of Victoria
The City of Powell River hired GeoAdvice in 2013 to update the City's water hydraulic model. Pleased by the accuracy of the calibrated model output, we hired GeoAdvice again in 2015 and 2019 to develop the City's sanitary sewer hydraulic model and update the current water model. GeoAdvice expertise and diligence in providing detailed work in timely manner is much appreciated and we continue to rely on GeoAdvice reviews and assessments of the City's infrastructure capacity as the demand is steadily increasing with current and future development projects.
Nagi Rizk, P.Eng.
Manager of Engineering Services, City of Powell River
The City of Abbotsford (City) has been using the water modeling services from GeoAdvice since 2006. GeoAdvice has updated the city water model numerous times, developed a water quality model, citywide Uni Directional flushing program and several master plans. GeoAdvice always provides thorough and sound information for the City to make important decisions on the City's infrastructure planning. Overall, the City has been extremely satisfied with GeoAdvice's modeling services and would recommend GeoAdvice to other municipalities without hesitation.
Alan Ngo, P.Eng., CCA
Water Planning Engineer, City of Abbotsford
Municipalities we worked with